What Does It Take To Be a Tech Giant?

In my previous post, I introduced the Big Tech Spreadsheet in which I classified over 1000 projects from the world's top tech companies into over 100 distinct categories.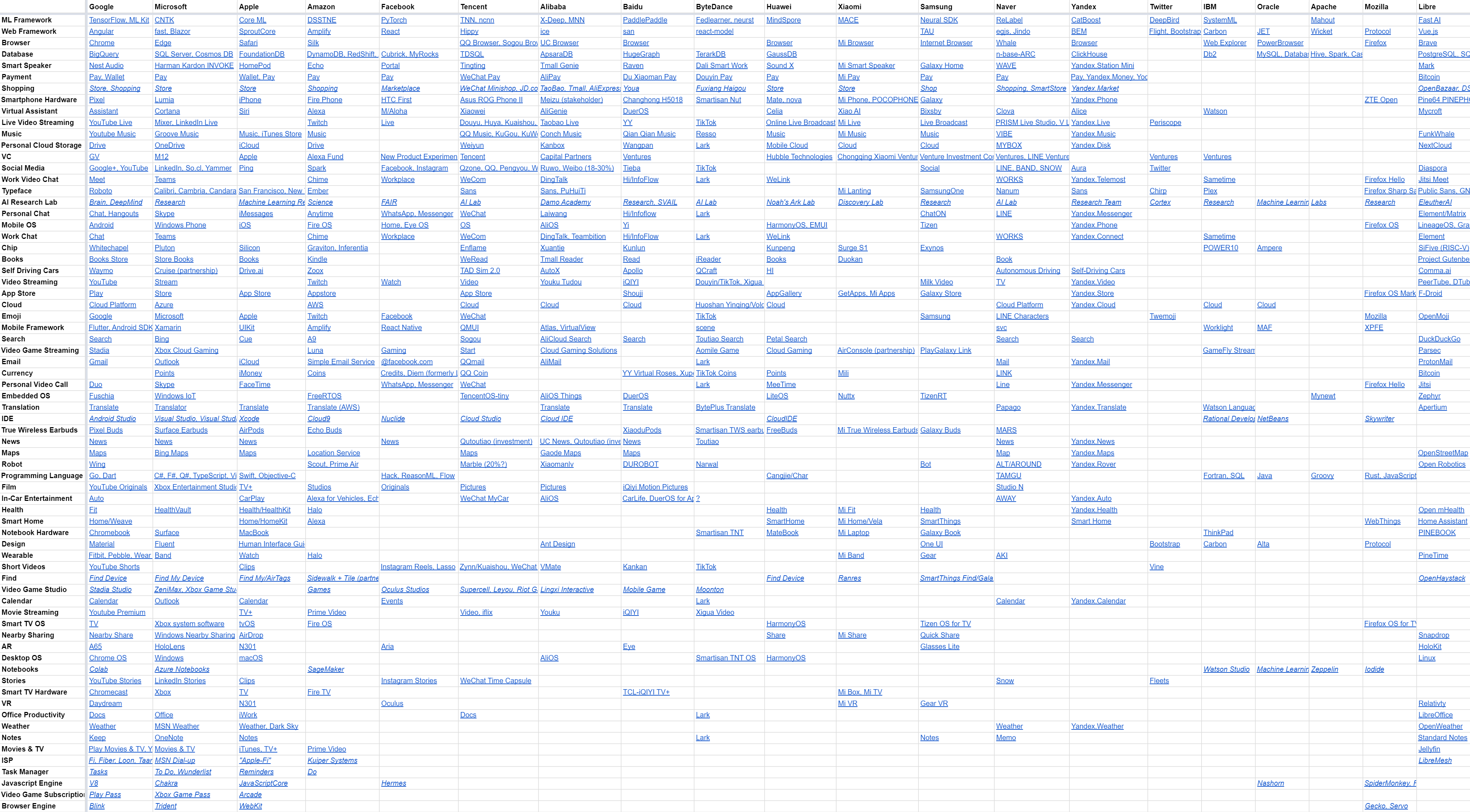 Today, I will take you through the 80 project categories that are the most common among tech giants.
We'll define "tech giants" as the top 20 companies from the Big Tech Spreadsheet involved in the most project categories:
Here's what it takes to be a tech giant:
1. AI Research Lab (100%)
20 of the 20 tech giants have their own AI research lab:
2. Machine Learning Framework (95%)
19 of the 20 tech giants have developed their own machine learning framework:
3. Web Application Framework (85%)
17 of the 20 tech giants have developed their own web application framework:
4. Venture Capital (80%)
16 of the 20 tech giants have their own venture capital fund:
5. Web Browser (75%)
15 of the 20 tech giants have developed their own browser:
6. Database (75%)
15 of the 20 tech giants have developed their own database management system:

7. Mobile OS (75%)
15 of the 20 tech giants have developed their own mobile operating system:
8. Payment (75%)
15 of the 20 tech giants have their own payment system: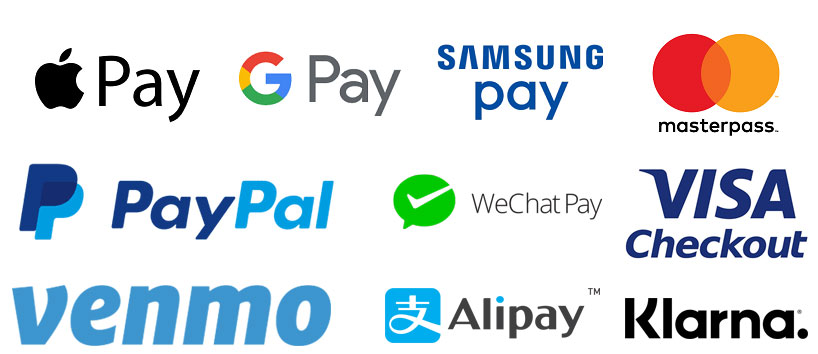 9. Shopping (75%)
15 of the 20 tech giants have their own shopping platform:
10. Smart Speaker (75%)
15 of the 20 tech giants have released their own smart speaker: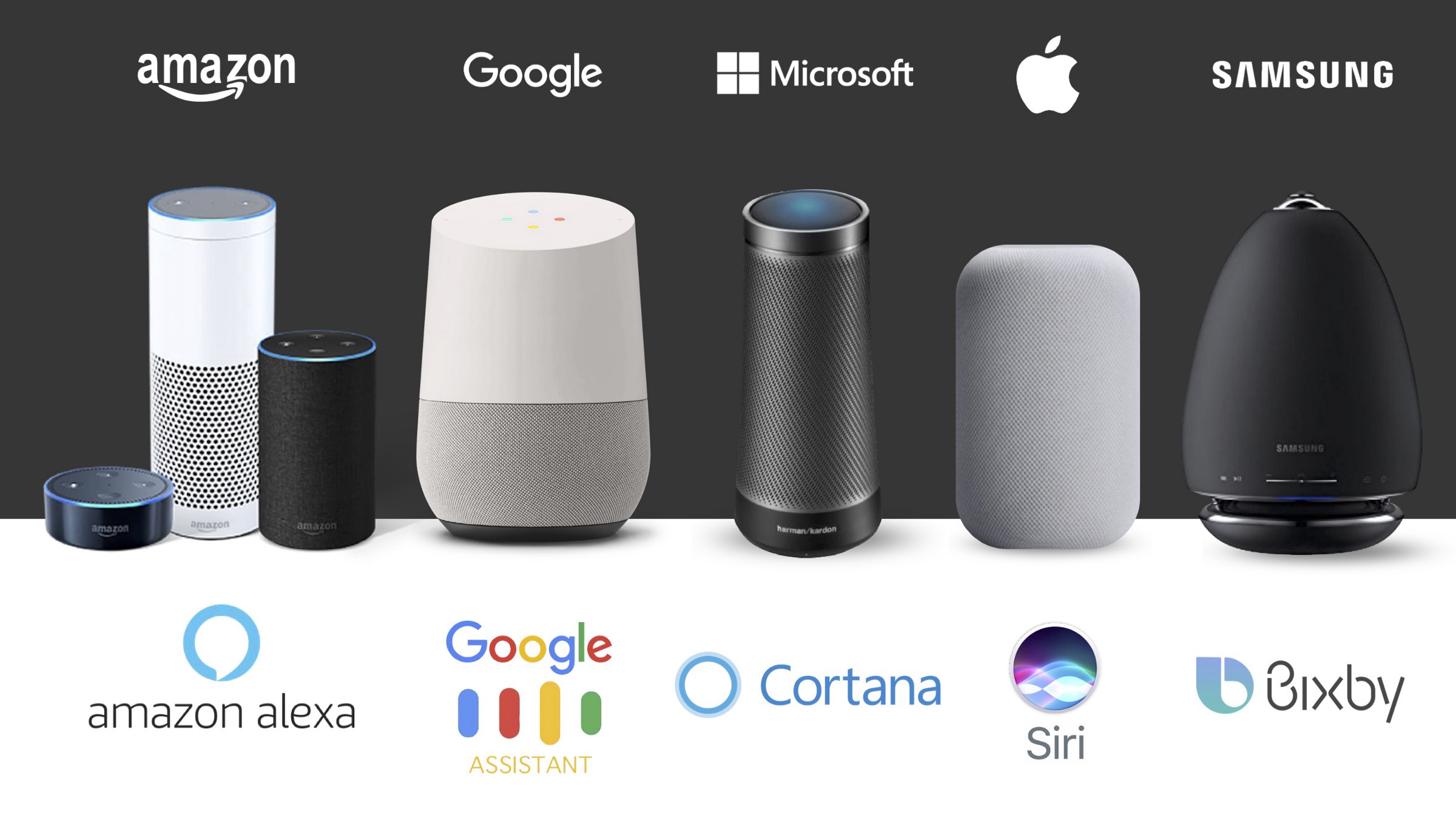 11. Smartphone (75%)
15 of the 20 tech giants have released their own smartphone:
12. Virtual Assistant (75%)
15 of the 20 tech giants have their own virtual assistant: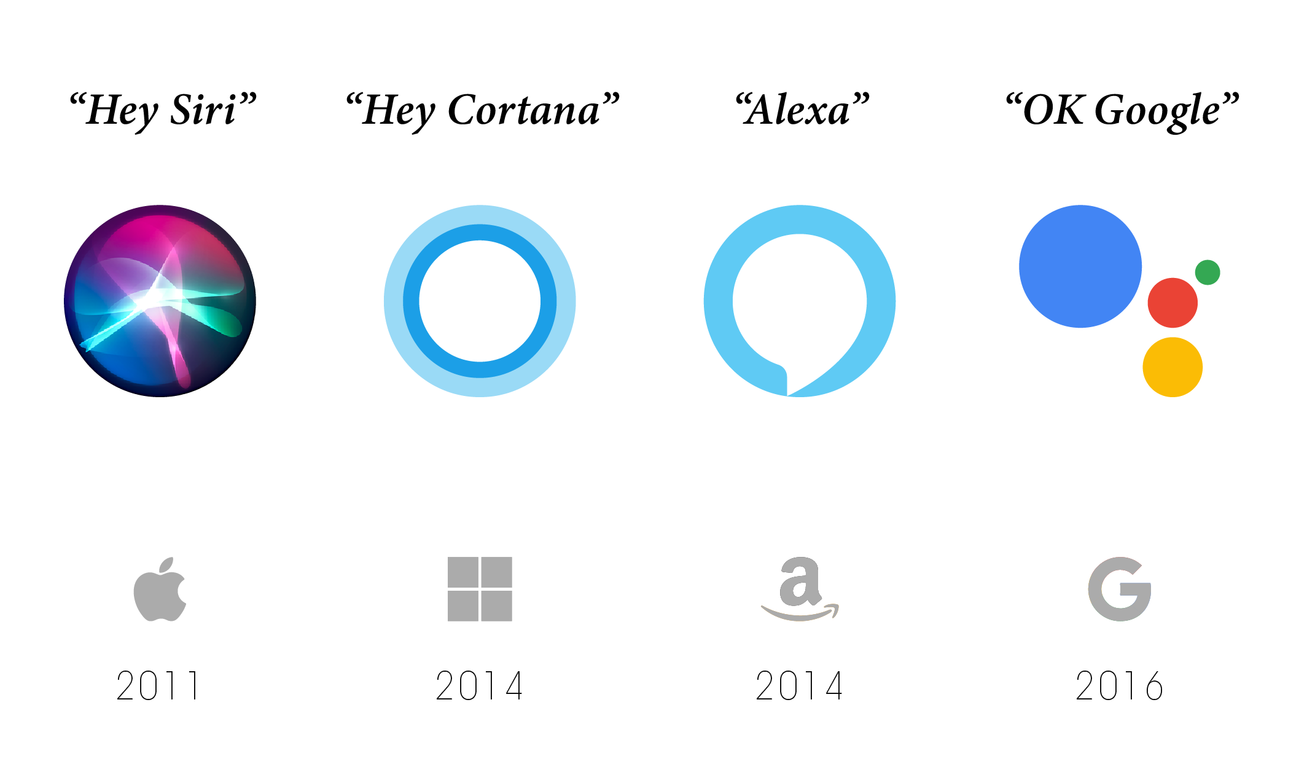 13. Live Video Streaming (70%)
14 of the 20 tech giants have their own live video streaming service:
14. Music Streaming (70%)
14 of the 20 tech giants have their own music streaming service: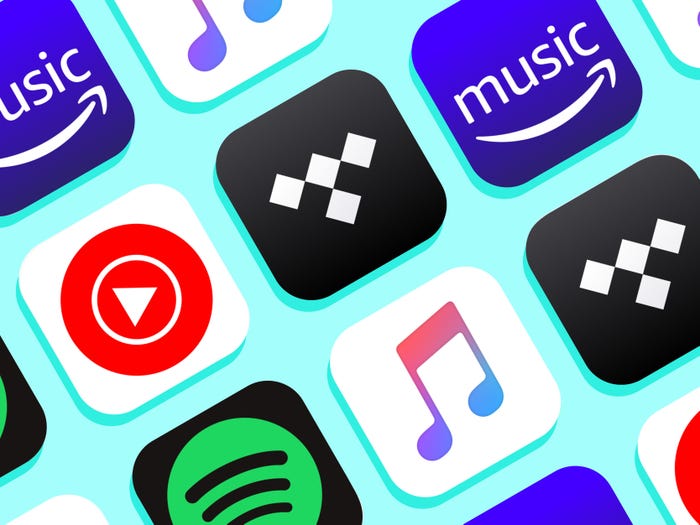 15. Cloud Storage (70%)
14 of the 20 tech giants have their own personal cloud storage service:
16. Social Network (70%)
14 of the 20 tech giants have their own social network:
17. Typeface (70%)
14 of the 20 tech giants have designed their own typeface: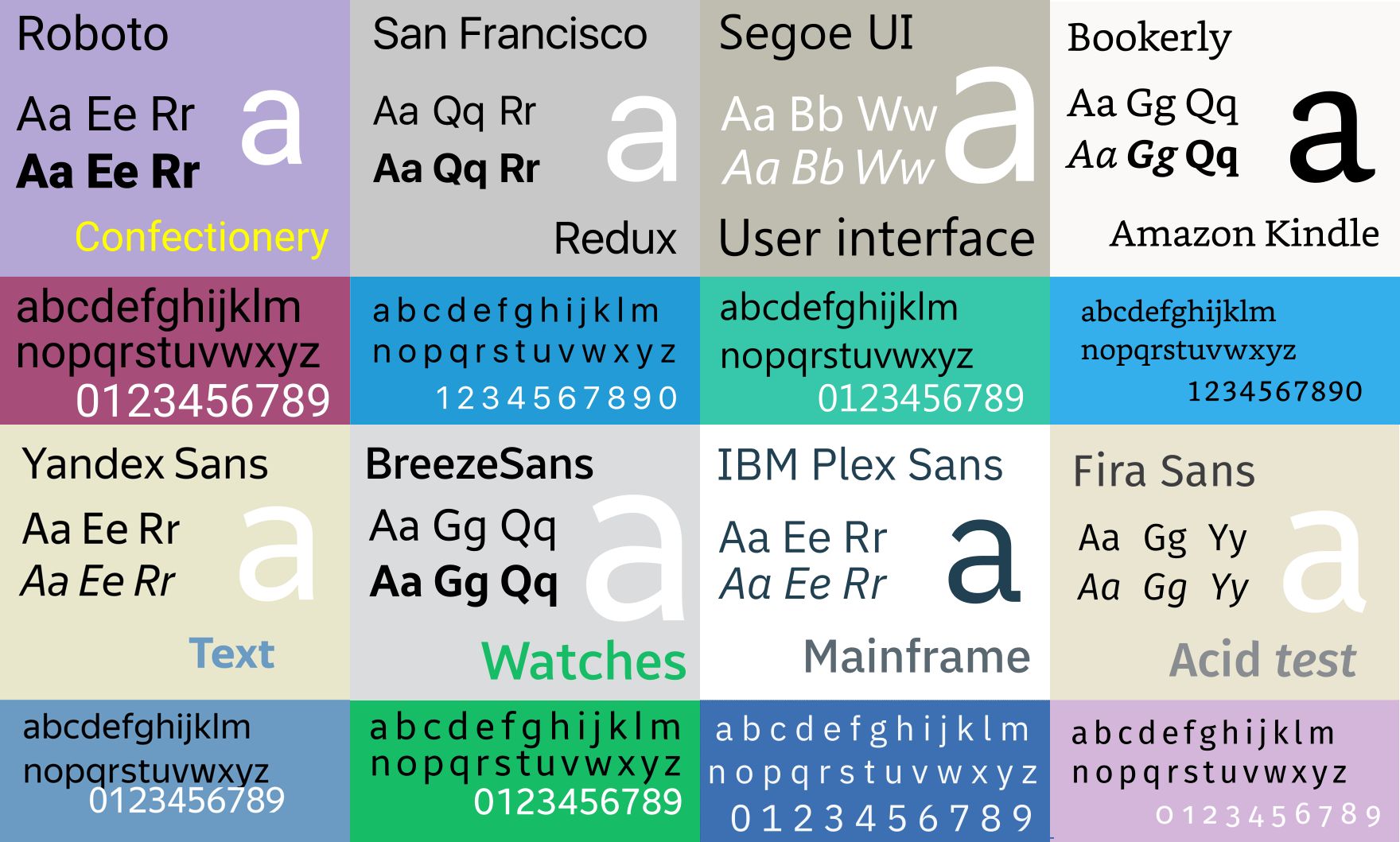 18. Computer Chip (65%)
13 of the 20 tech giants are building their own computer chip:
19. Cloud Computing (65%)
13 of the 20 tech giants have their own cloud computing platform:
20. Mobile Application Framework (65%)
13 of the 20 tech giants have developed their own mobile application development framework:
21. Instant Messaging (65%)
13 of the 20 tech giants have their own instant messaging platform: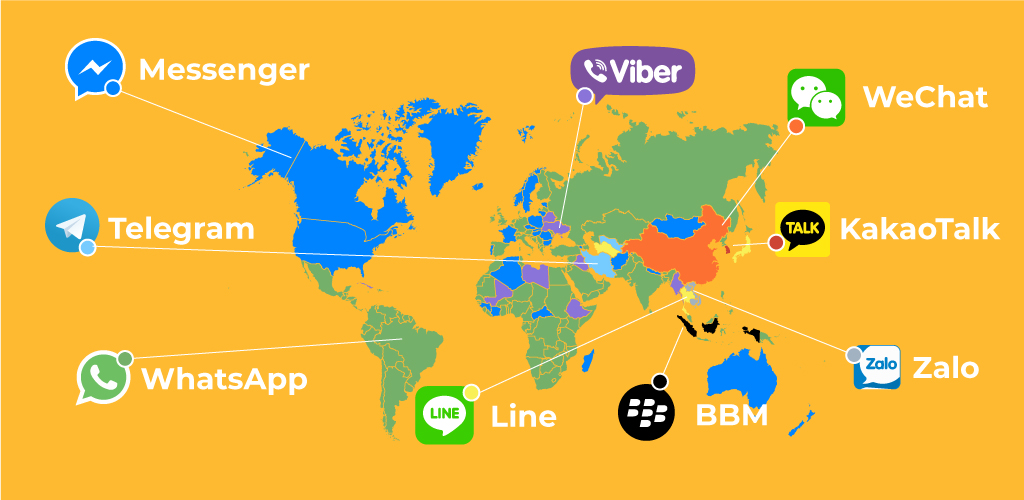 22. Video Conferencing (65%)
13 of the 20 tech giants have their own video conferencing service:
23. App Store (60%)
12 of the 20 tech giants have their own app store:
24. Books (60%)
12 of the 20 tech giants have their own e-book store:
25. Emojis (60%)
12 of the 20 tech giants have designed their own set of emojis: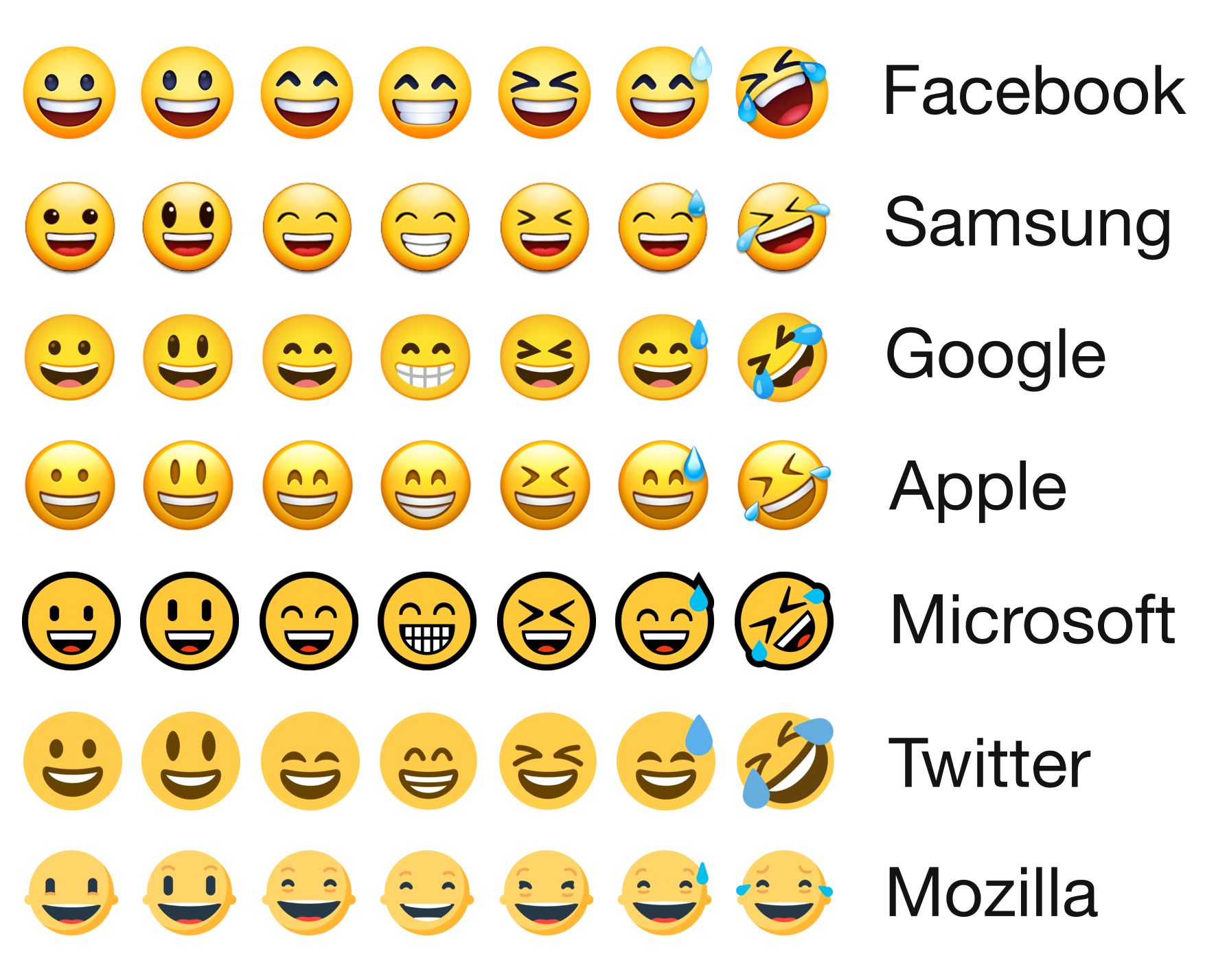 26. Self Driving Cars (60%)
12 of the 20 tech giants are working on their own self-driving car:
27. Cloud Gaming (60%)
12 of the 20 tech giants have their own cloud gaming service: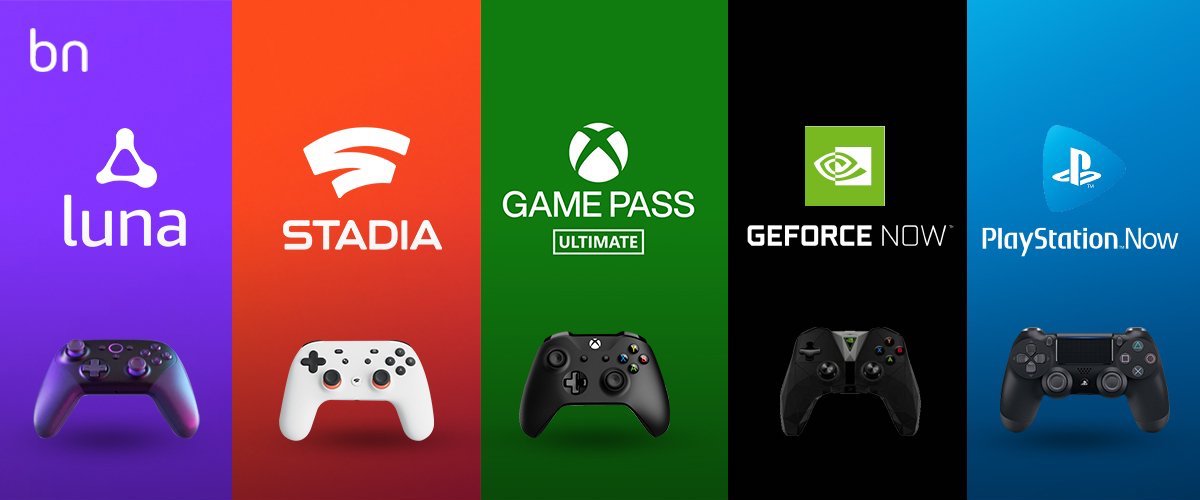 28. Business Communication (60%)
12 of the 20 tech giants have their own business communication platform:
29. Virtual Currency (55%)
12 of the 20 tech giants have their own virtual currency:
30. Integrated Development Environment (55%)
11 of the 20 tech giants have developed their own integrated development environment:

31. News (55%)
11 of the 20 tech giants have their own news aggregator service:
32. Search Engine (55%)
11 of the 20 tech giants have their own search engine: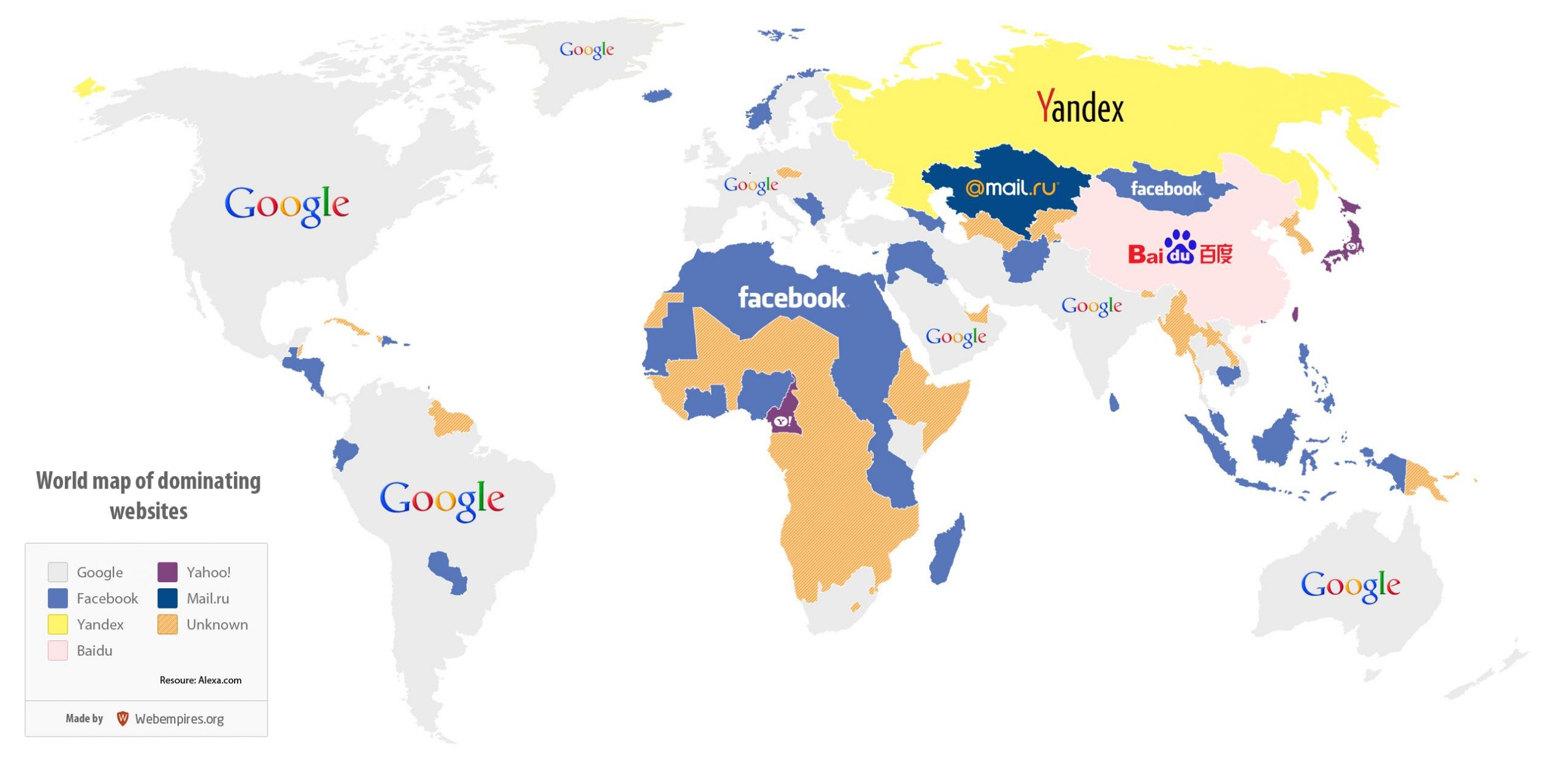 33. True Wireless Earbuds (55%)
11 of the 20 tech giants have released their own true wireless earbuds: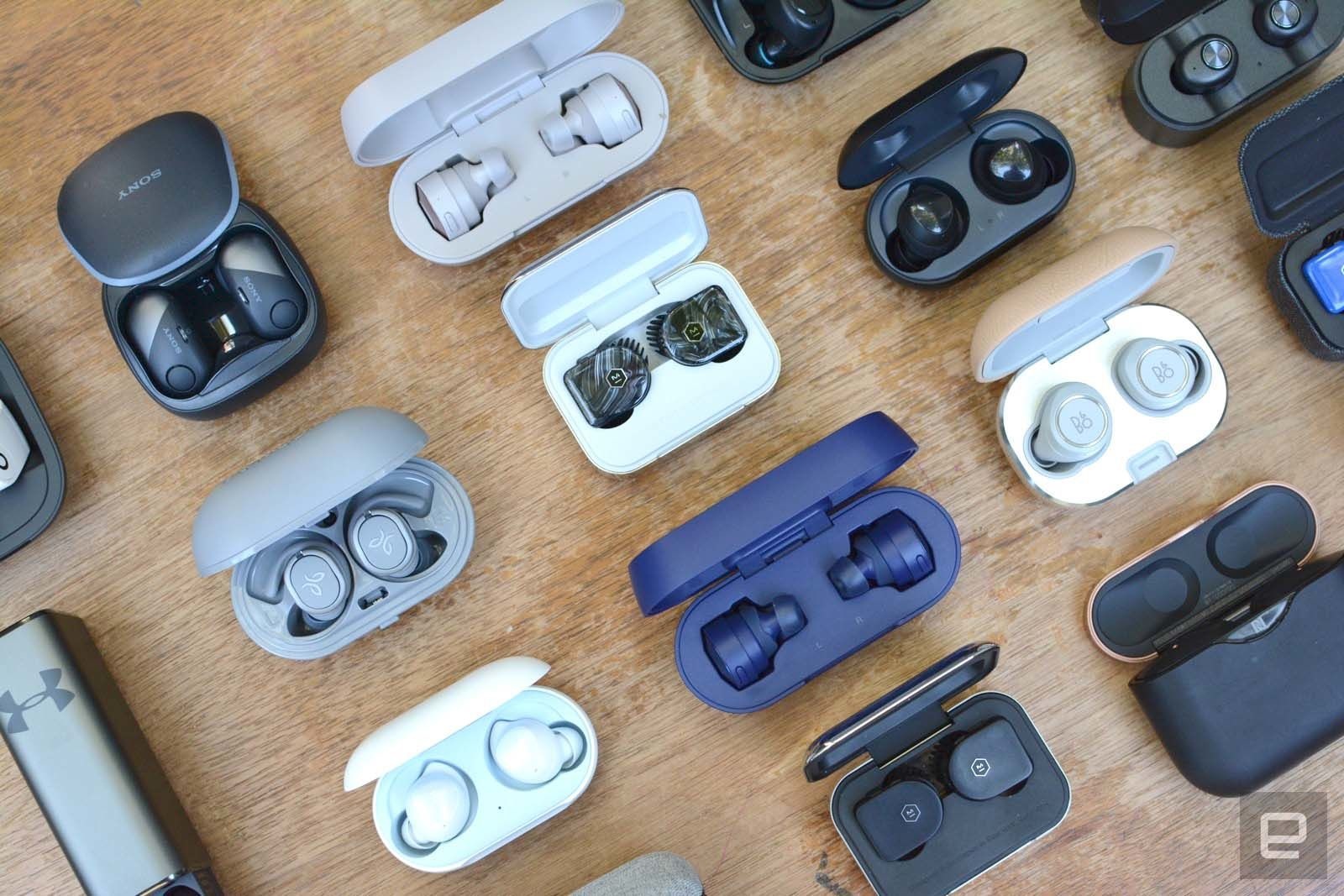 34. Video Sharing (55%)
11 of the 20 tech giants have their own video-sharing platform:
35. Design Language (50%)
10 of the 20 tech giants have developed their own design language:
36. Email (50%)
10 of the 20 tech giants provide their own email service:
37. Embedded OS (50%)
10 of the 20 tech giants have developed their own embedded operating system:
38. In-Car Entertainment (50%)
10 of the 20 tech giants have their own in-car entertainment system:
39. Video Telephony (50%)
10 of the 20 tech giants have their own video telephony service:
40. Programming Language (50%)
10 of the 20 tech giants have implemented their own programming language:

41. Robot (50%)
10 of the 20 tech giants are building robots:
42. Translation (50%)
10 of the 20 tech giants have their own language translation service:
43. Email Client (45%)
8 of the 20 tech giants have their own email client:
44. Film Studio (45%)
9 of the 20 tech giants have their own film production studio:
45. Health (45%)
9 of the 20 tech giants have their own health-tracking platform:
46. Maps (45%)
9 of the 20 tech giants have their own online mapping service:

47. Laptop (45%)
9 of the 20 tech giants have released their own laptop:
48. Interactive Notebook Environment (45%)
9 of the 20 tech giants have their own interactive notebook environment:
49. Tablet (45%)
9 of the 20 tech giants have released their own tablet:
50. Video Game Studio (45%)
9 of the 20 tech giants have their own video game development studio:
51. Wearable (45%)
9 of the 20 tech giants have released their own wearables: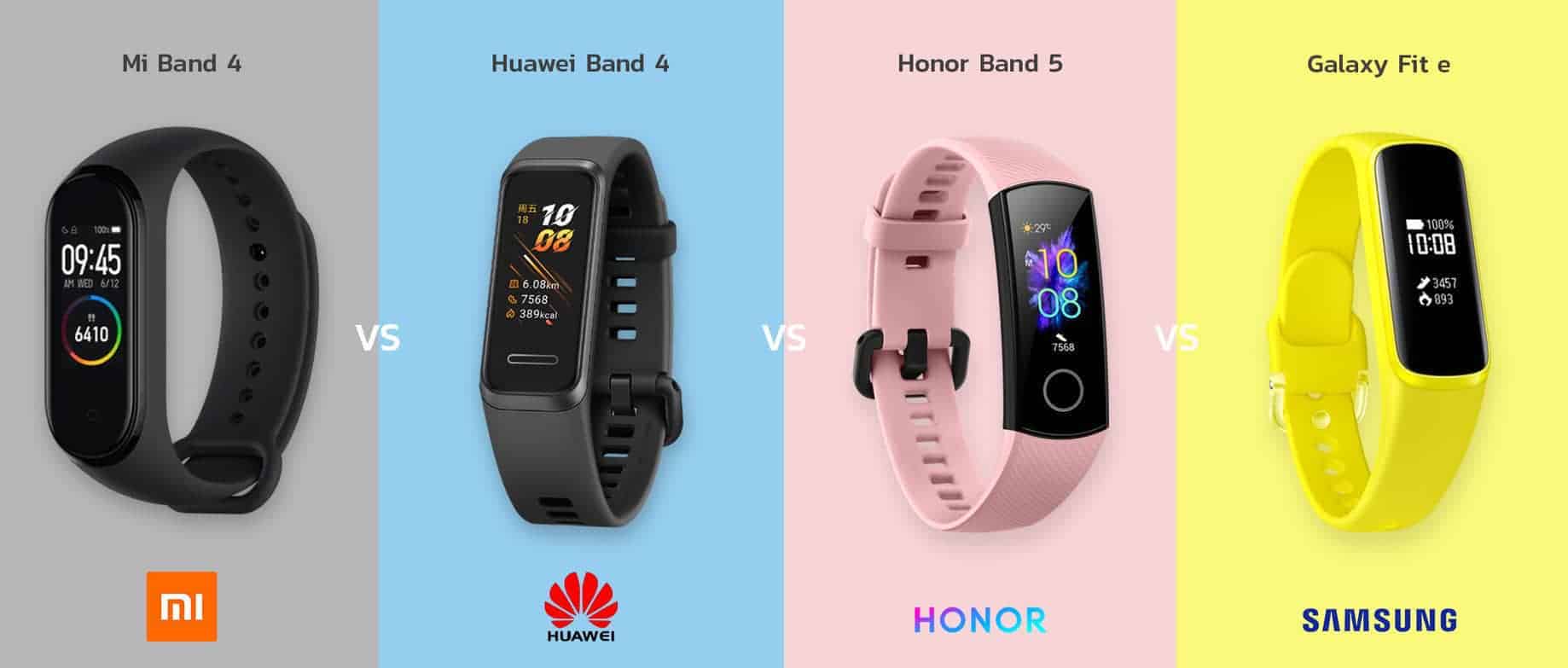 52. Webcam (45%)
9 of the 20 tech giants have released their own webcam:
53. Calendar (40%)
8 of the 20 tech giants have their own calendar application:
54. Desktop OS (40%)
8 of the 20 tech giants have developed their own desktop operating system:
55. Asset Tracking (40%)
8 of the 20 tech giants have their own asset tracking platform:
56. Subscription Video on Demand (40%)
8 of the 20 tech giants have their own subscription video on demand service:
57. Photos (40%)
8 of the 20 tech giants have their own photo management app:
58. Short Videos (40%)
8 of the 20 tech giants have their own short-form video-sharing service:
59. Smart Home (40%)
8 of the 20 tech giants have their own smart home platform:
60. Digital Media Player (40%)
8 of the 20 tech giants have released their own digital media player device: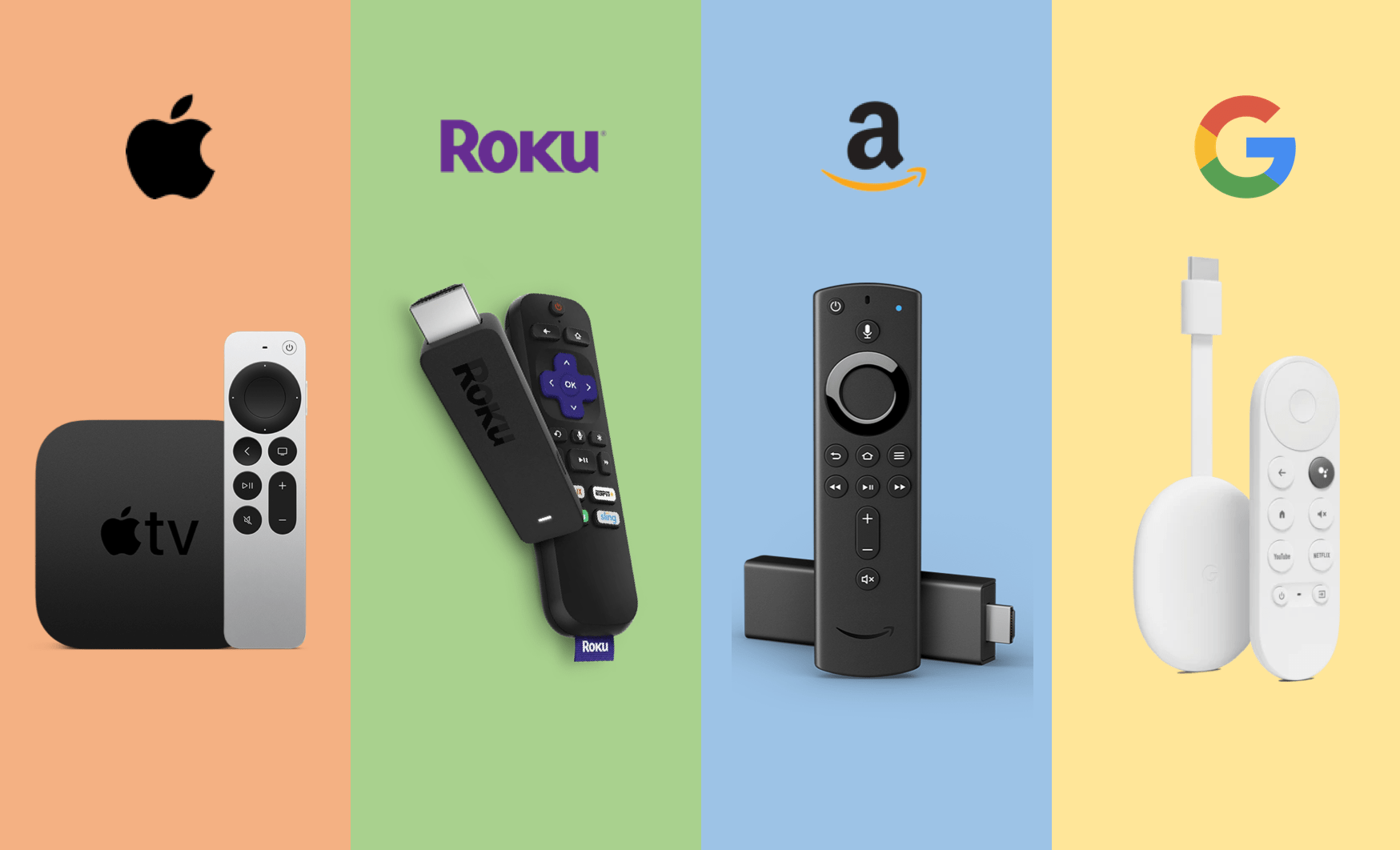 61. Digital Media Player OS (40%)
8 of the 20 tech giants have developed their own digital media player operating system:
62. Augmented Reality (35%)
7 of the 20 tech giants are building their own augmented reality headsets:
63. Electric Cars (35%)
7 of the 20 tech giants are working on their own electric cars:
64. Office Suite (35%)
7 of the 20 tech giants have their own office suite: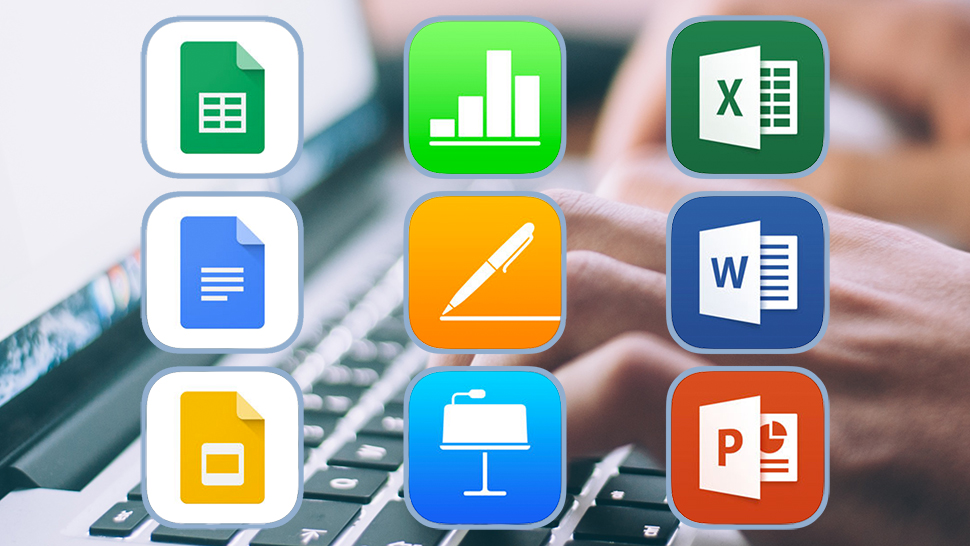 65. Stories (35%)
8 of the 20 tech giants have their own "Stories" feature for short and ephemeral social media content:
66. Task Manager (35%)
7 of the 20 tech giants have their own task management app:
67. Wi-Fi Router (35%)
7 of the 20 tech giants have released their own Wi-Fi router:
68. JavaScript Engine (30%)
6 of the 20 tech giants have developed their own JavaScript engine:
69. Nearby Sharing (30%)
6 of the 20 tech giants have developed their own proximity sharing protocol:
70. Notes (30%)
6 of the 20 tech giants have their own note-taking app:
71. Podcast (30%)
6 of the 20 tech giants have their own podcast app:
72. Security Camera (30%)
6 of the 20 tech giants have released their own security camera:
73. Startup Accelerator (30%)
6 of the 20 tech giants have their own startup accelerator:
74. Virtual Reality (30%)
6 of the 20 tech giants are working on their own virtual reality headset: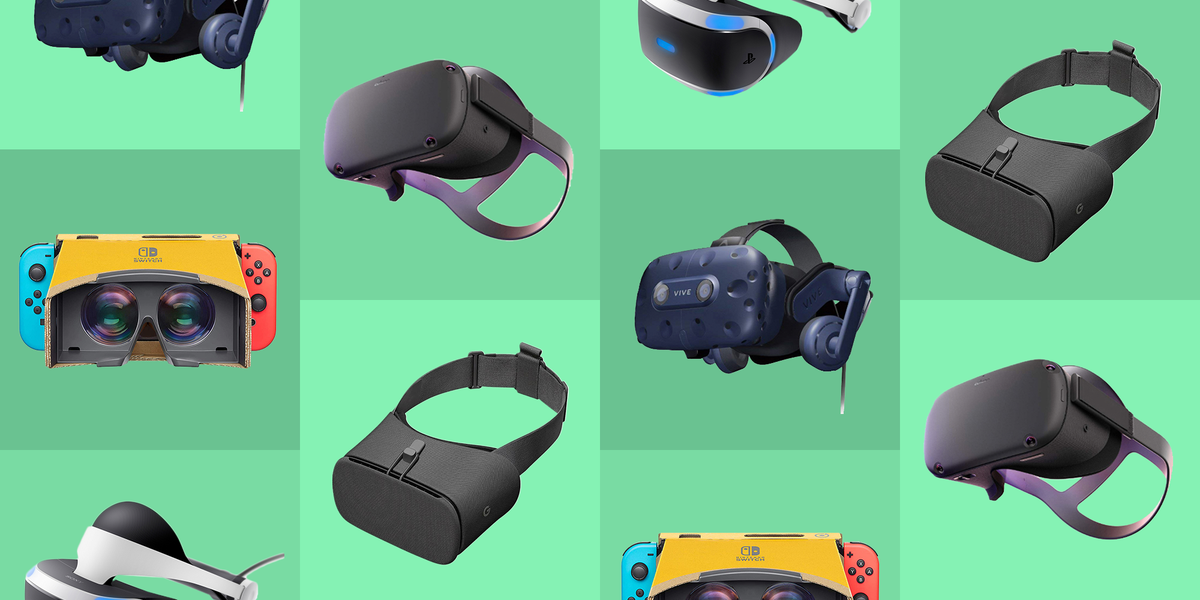 75. Internet Service Provider (25%)
6 of the 20 tech giants provide their own internet service:
76. Live Audio Rooms (25%)
5 of the 20 tech giants have their own live audio rooms service:
76. Web Browser Engine (25%)
5 of the 20 tech giants have developed their own browser engine:
77. Video on Demand (25%)
5 of the 20 tech giants have their own video on demand service:
79. Weather (25%)
5 of the 20 tech giants have their own weather app:
80. Video Game Subscription (20%)
4 of the 20 tech giants have their own video game subscription service: